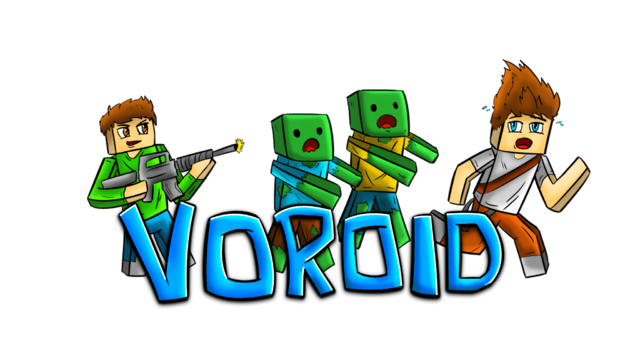 Information:
Voroid strives to become one of the best unturned servers, we can't achieve our goal without the help of our amazing community. Our servers provide a lag free environment, with a loving team of staff who help you no matter the problem.
Voting:
Voting for our servers will help us out a lot, when voting you will receive a kit to start of your unturned experience.
Shop:
You can visit our shop to purchase loads of amazing perks. Voroid wouldn't be online today, if it wasn't for our generous donators. We love you all!
Links:
Website:
http://voroid.com
Forums:
http://voroid.com/forums
Shop:
http://voroid.com/shop
Twitter:
https://twitter.com/voroidofficial
Steam Group:
https://steamcommunity.com/groups/voroidofficial
Discord:
https://discord.gg/mx9XFp3